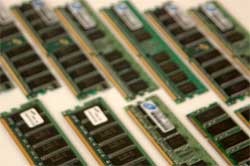 Welcome to MicroTestSystem, Inc.
Our Memory Testers, The Preferred Choice
Successful companies are becoming cost conscious. These companies are not only trying to reduce the cost of production, but they also look towards achieving higher yield and maintaining good quality in their production.

Low Cost means Lower Risk: Afforable, High Quality Memory Tester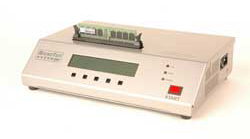 Good Warranty and After Sales Support
We provide the best warranty and technical support for customers after sales. Mircotest System, Inc. believes in the importance of building loyal relationship with our customers. We look forward to doing business with you soon!